Every day, Can-Am focuses on making an impact on women around the world. That comes in the form of mentoring current and future female riders, giving back to female-driven charities, setting up programs to make it less intimidating for women to learn to ride, actively supporting our broader female riding community, and more. "Democratizing the open road" has been a mission of ours since Day 1, with a huge piece of that focused on female riders. And it's working. Extremely well.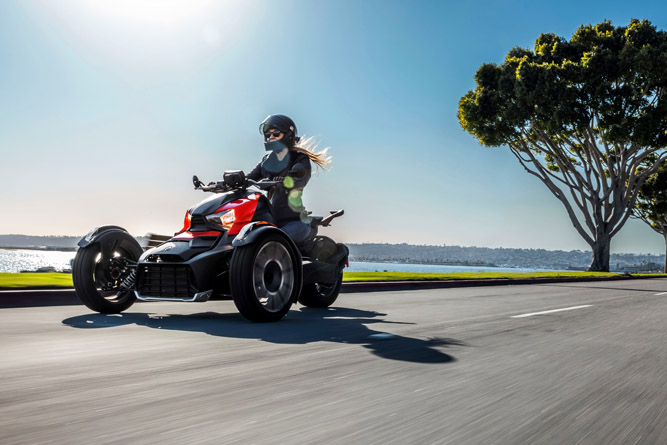 This International Women's Day, we ask you to take a step back with us to celebrate the impact Can-Am is making on the entire riding industry, specifically with women. It's something other motorcycle brands have tried to do for years, and while some strides have been made, nothing compares to the female movement with Can-Am.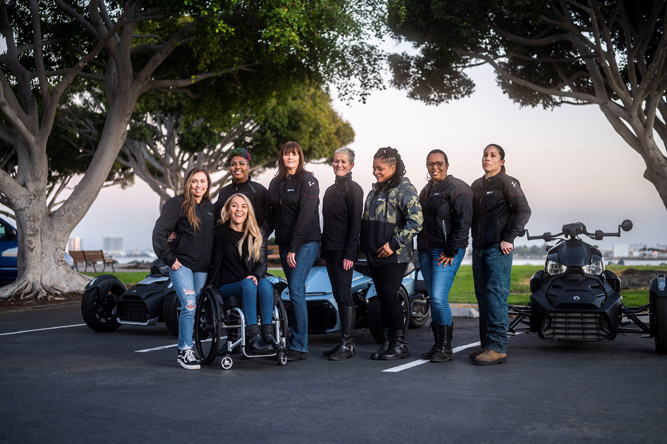 Some quick hits:
38% of Can-Am Ryker owners are female (compared to 22% in the motorcycle industry)
o   We are truly changing the face of riding!
o   This is a community created by women, for women focused on inclusivity and education.
More than half of all registrants in the Can-Am Rider Education program are female (52%).
Female Can-Am riders are younger with more diversity of riding experience and cultures.
o   46% of female Can-Am riders come from diverse backgrounds.
o   52% of female Can-Am riders are new to riding.
o   65% of female Can-Am riders are under 55 years old.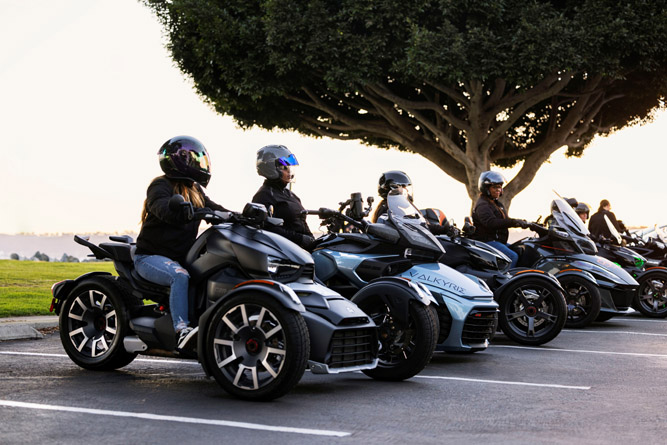 Those statistics help tell part of the story, but the true power is with our female riders themselves. Please enjoy the following videos (all short, I promise) that focus on our incredible female riding community. We'd love your support in posting these in honor of Women's Day.
Source: Can-Am