Suzuki Canada is pleased to announce the launch of the V-Strom 800. All Roads Merge with the new V-Strom 800, which proudly carries on the heritage of excellence first established by the original V-Strom 1000.
Utilizing the same new parallel-twin engine of the V-Strom 800DE which was released in fall 2022, the V-Strom 800 represents a new entry into the mid-size adventure category. While the V-Strom 800DE was specialized to excel at riding on gravel and other loose road surfaces, the V-Strom 800 evolves the chassis in the direction of providing maximum comfort and performance for long-distance touring and high-speed riding. Highly capable at highway speeds or when exploring less travelled routes, it is equally as enjoyable and practical to ride daily around town for work and play.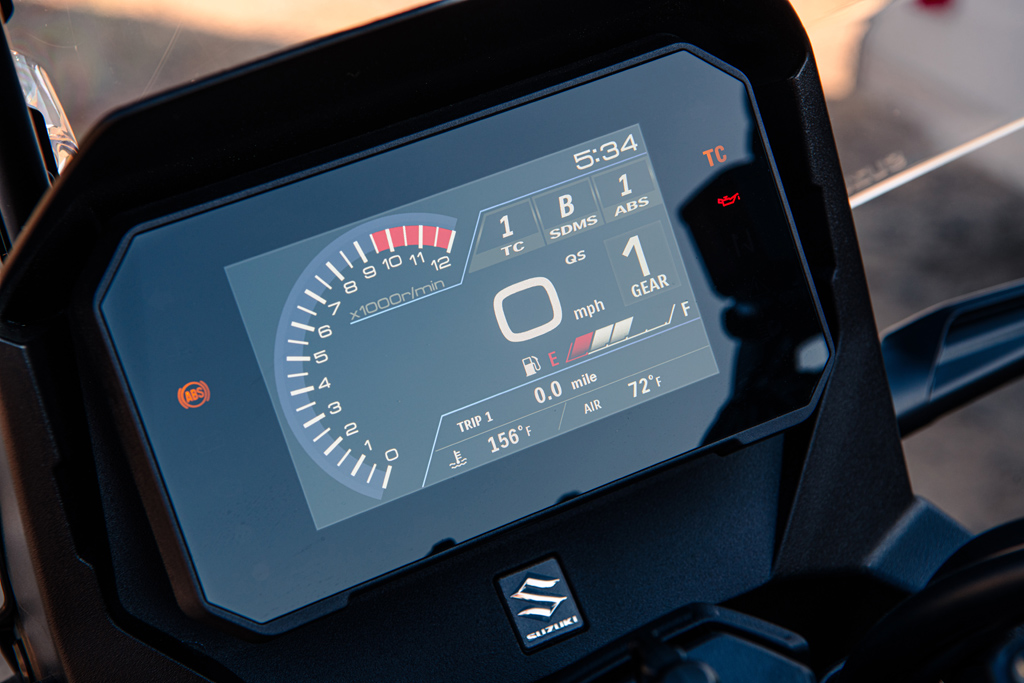 The V-Strom 800 features Suzuki's parallel twin 776cm3 DOHC 4-valve-per-cylinder engine, a rugged steel frame, and suspension tuned to maximize straight-line stability and cornering performance. Every aspect of the design is geared to deliver a satisfying experience to riders who desire more power than offered by the 650cm3 class and who desire the ability to tour comfortably no matter how far or wide they wish to journey.
The chassis and free-revving engine respond faithfully in a nonassertive fashion that makes the rider's style and preferences the focus of riding pleasure on every outing. Riders can easily tap its full potential and enjoy a pure riding experience they will continue to enjoy for many years. The new V-Strom 800 is ready to enrich the lives of its owners and serve as a dependable partner, wherever its rider wishes to go.
Key Features:
 776cm3 parallel twin DOHC engine
Suzuki Intelligent Ride System (S.I.R.S.)
o Suzuki Drive Mode Selector (SDMS)
o Suzuki Traction Control System (STCS)
o Ride-by-wire Electronic Throttle
o Bi-Directional Quickshift
o 2-mode ABS System
o Easy Start System
o Low RPM Assist
Chassis engineering that contributes to straight line stability and nimble handling, such as adjustable suspension
A comfortable and roomy riding position
Custom 5-inch colour TFT LCD Instrument Panel
Styling that stays true to the design ethos of the V-Strom series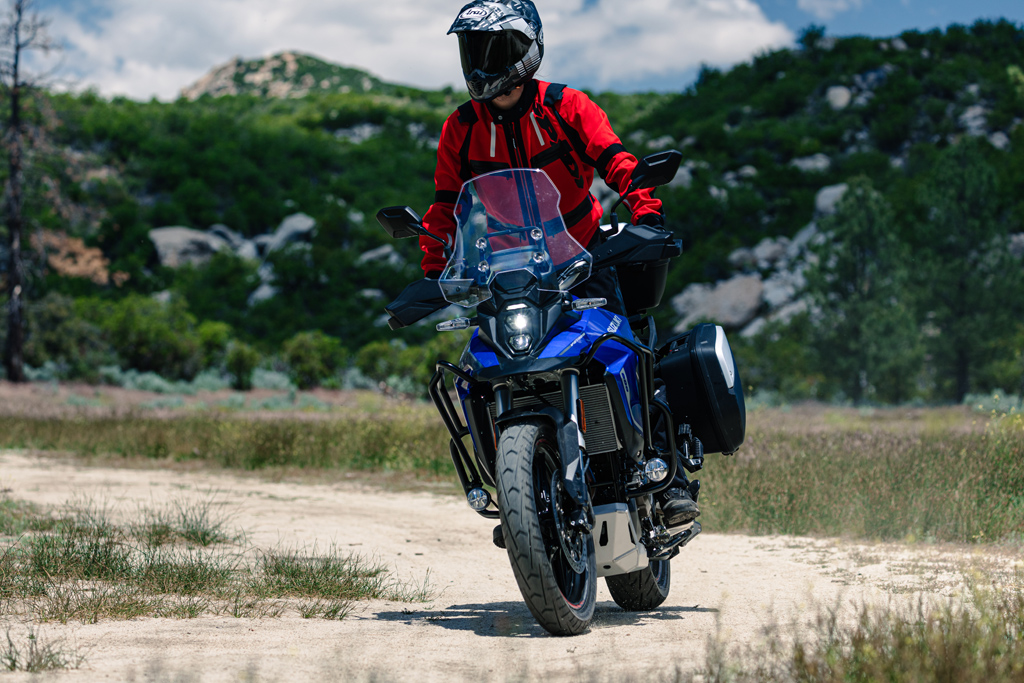 Pricing:
Pricing will be available soon.
Further Information:
Further information can be found on Suzuki.ca.
Source: Suzuki