Two Wheel Sunday: family-friendly fun celebrating all-things motorcycle
After a two-year hiatus, Western Canada's largest one-day outdoor motorcycle street fair goes June 5 in Calgary. Two Wheel Sunday (2WS) takes place on a four-block stretch of Fifth Street N.E. from 10 a.m. to 3 p.m. Sunday, June 5.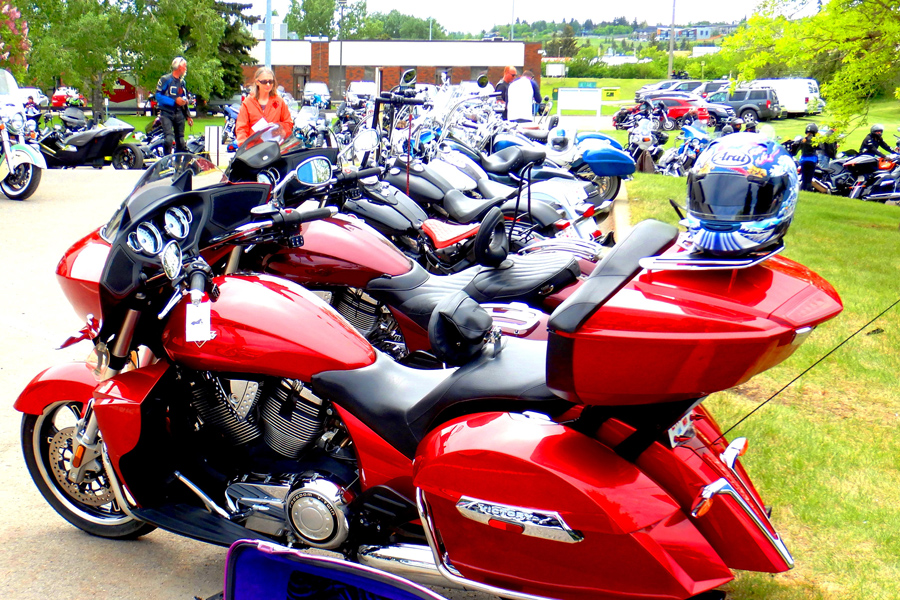 "With the pandemic behind us, we are back in the saddle, the motorcycle saddle;" says Bobby Baum, 2WS Site Coordinator. "2WS is a free, family-friendly event where riders, non-riders, or those who are just bike curious, can come together to share their common interest in motorcycling. It's a great place to see and discuss bikes, ask questions of other riders or check out bike-related vendors, dealers, clubs, charities and events. This is definitely the place to be on June 5, rain or shine."
The stretch of Fifth Street N.E. dedicated to 2WS will be open to motorcycle traffic only during the event. Non-riders are strongly encouraged to attend. There is nearby parking for non-motorcycles.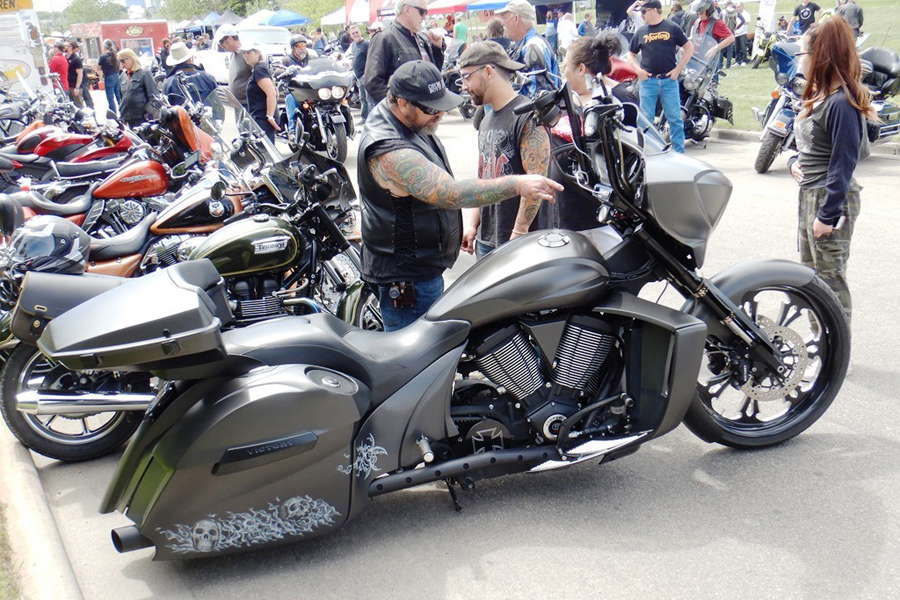 "This is a rebuilding year for us," Baum says, "but we already have about 100 vendor booths lined up. In addition, the event will include performances by the Older Than Dirt band. And there will be a variety of food trucks on site as well as the Prostate Cancer Centre Man Van doing screening.
"All of the motorcycling community in southern Alberta is contributing to the reboot of Two Wheel Sunday," Baum adds. "Dealers like Indian Motorcycle of Calgary and Calgary Harley-Davidson; industry supporters like Universal Cycle Services, Grover Law, Fresh Start Recovery Centre and BrokerLink Insurance have made it possible for us to put this seventh event together. A micro-grant from the City of Calgary through its Arts & Culture, Calgary Partnerships department will be used to offset expenses associated with re-starting the street fair. We thank all our supporters for helping make 2WS 2022 a reality."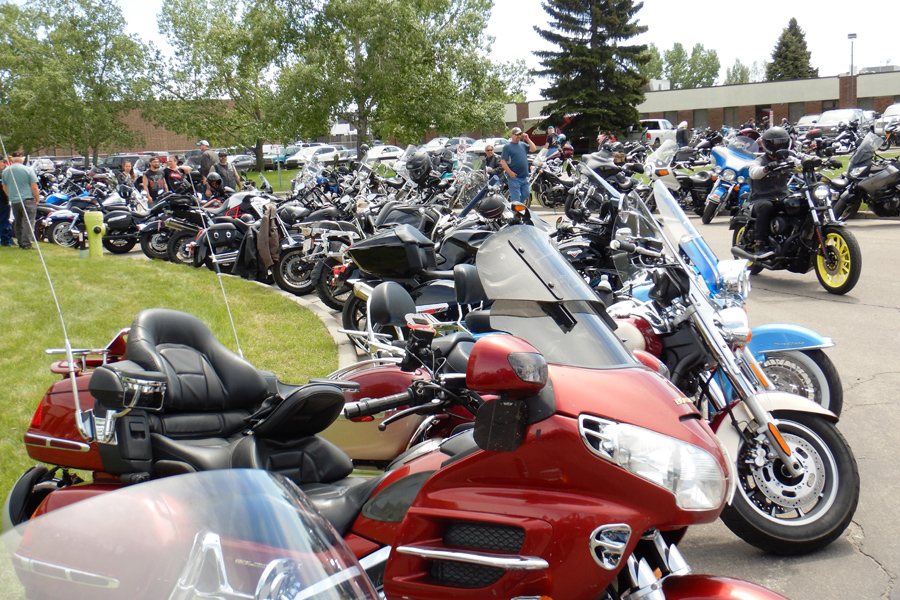 Two Wheel Sunday has grown from 3,000 participants in year one – 2014 – to nearly 10,000 when the event was last held in 2019. "The City of Calgary permits us to close off the street and use the green belt area for our vendors so bikes and the public can move about on the street safely. Pockar Management and its tenants let us use the parking lot areas for our displays and attractions," Baum says.
For more information, visit https://twowheelsunday.com/.